Bringing it Home: Michael Shuman's Challenge to Investors
by Hal Brill
It's a wonderful gift to have an insight so powerful that it stays with you for decades, guiding your work and your life. Michael Shuman has pursued the grail of local economies for many years, with influential books that include Going Local and The Small-Mart Revolution, as well as a career that has launched some of today's most important local economy networks. Many of us have eagerly awaited his new book because of its focus on local investing. So I jumped at the chance to review Local Dollars, Local Sense: How to Shift Your Money from Wall Street to Main Street and Achieve Real Prosperity.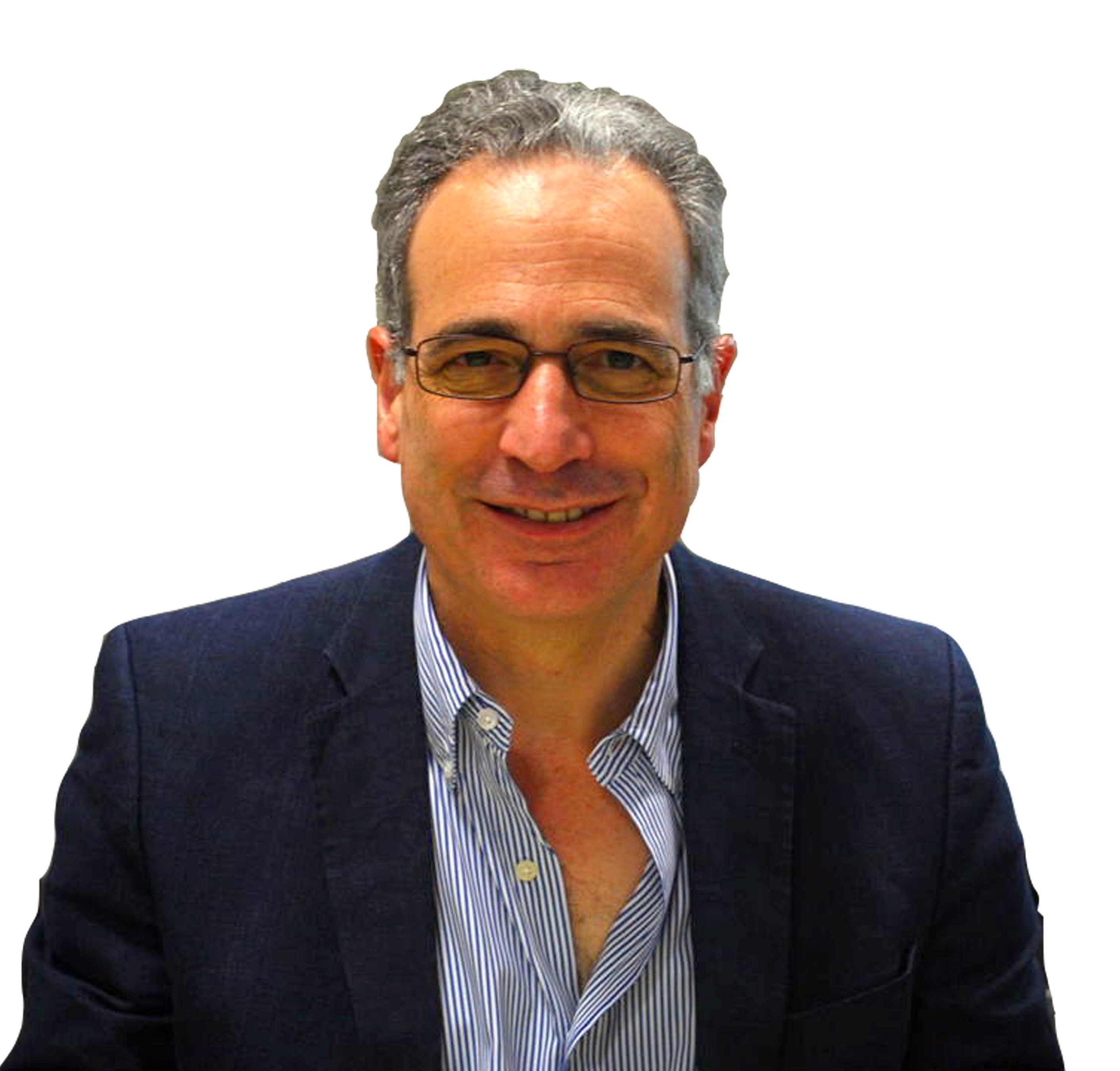 Shuman has been involved in all aspects of strengthening local economies, from creating business alliances to exploring local currencies. In order for local economies to thrive amidst the spreading reach of global corporations, they need a robust financial engine that is sorely missing from today's investment landscape. Local Dollars is his plea to investors to escape the trance of Wall Street and join the pioneers of local investing to grow this vastly under-utilized sector.
Reading this with the eyes of a financial advisor, I can see much that will be convincing to mainstream investors. One of the first things they'll notice is that the foreword is written by Peter Buffet, son of Warren. Buffet's words will surprise, centered on his solid support for local investment. He sees this as a return to values he grew up with that emphasized "real wealth over phantom wealth and long-term investing over short-term speculation." He reminds us that local companies are the best job producers per dollar of investment.
Shuman's case for investors is a strong one. He points out that "Americans are systematically overinvesting in Wall Street and underinvesting in Main Street". Of the approximately $30 trillion that is invested in stocks, bonds, and other financial instruments, not even 1% touches local businesses. But these companies "comprise more than half the U.S. economy by output and jobs." Shuman's vision is for a $15 trillion shift from global to local investing. That certainly would rock our communities! We'd have more jobs, more local control over our destiny, and more abundance as the dollars circulate locally rather than having the profits exported to absentee owners.
If local companies weren't profitable, then it would be understandable if investors didn't want to put money there. But Shuman provides some juicy statistics that show how local businesses, including home-based businesses, have been maintaining their share of the economy in spite of policies that favor global corporations. Local Dollars offers many examples of companies that are thriving, and zeros in on advantages that local owners have over outsiders, such as intimate local knowledge of markets, more connection with customers, emphasis on quality and reputation that bring long-term loyalty, and decreased transportation costs.
These two arguments – the underinvestment in local businesses relative to their share of the economy, and the profitability of local companies, may entice both small and large investors to take a look at local investing. But, as Shuman knows better than most, the opportunities to invest locally are severely constrained. You can't waltz in to your local stockbroker and ask for a basket of local stocks. It takes a lot of legwork to find opportunities in your own community, and, there are formidable obstacles that prevent all but those investors who are "accredited" (high net worth or income) from investing in private companies.
This book, along with Locavesting (which was reviewed in the previous issue of Natural Investment News) are the beginnings of a new genre – they are some of the first guidebooks for investors looking to explore these exciting and important directions. You'll find tangible steps you can take to move your money from the national and international economies, into your local economy. I was excited to see that our own James Frazier is featured in both of these books for his work to create a framework that enables local investors to learn about entrepreneurs who are looking for capital.
I was a little disappointed that Shuman's passion for local investing puts him in the camp of those who minimize the significant benefits that SRI (Sustainable and Responsible Investing) has brought to the world. It is true that the vast majority of SRI investing is done in stocks and bonds, and if your only criterion is to boost local economies, then it may be hard to see any reason to bother with SRI. But even by Shuman's own illustration, if half of our economy is local and the other half is global, then investors are still going to have significant investment in corporations. Investing consciously, screening out the worst offenders while engaging in shareholder activism to improve behavior, has brought many positive results through the years. In addition, many of the community investment initiatives that Shuman lauds were conceived and nurtured by the SRI community.
That quibble aside, I'm immensely grateful for Shuman's leadership through the years. Shuman's first book came out when I was writing my last book back in the late '90's, and it was a great inspiration for me. Local Dollars raises the bar, showing that local investing is an "emerging market" that savvy investors should look to for solid financial returns while helping to improve their own local economies.
Local Dollars, Local Sense. Published by Chelsea Green, 2012. (HERE)
Postscript: As of this writing, the U.S. Senate has just approved a "crowdfunding" bill that will enable ordinary investors to make small investments in private companies. This has the potential to be a watershed moment for the local investing world. Stay tuned…
Hal Brill is a Managing Partner of Natural Investments, LLC, a nationwide Registered Investment Advisor with an office in San Luis Obispo (www.naturalinvestments.com). He is the co-author of Investing With Your Values: Making Money and Making a Difference. Hal lives with his wife Allison in Paonia, Colorado, where they are building a straw-clay solar home, starting an organic hops farm, and working to protect their agricultural valley from gas and oil drilling.